Please see the image below: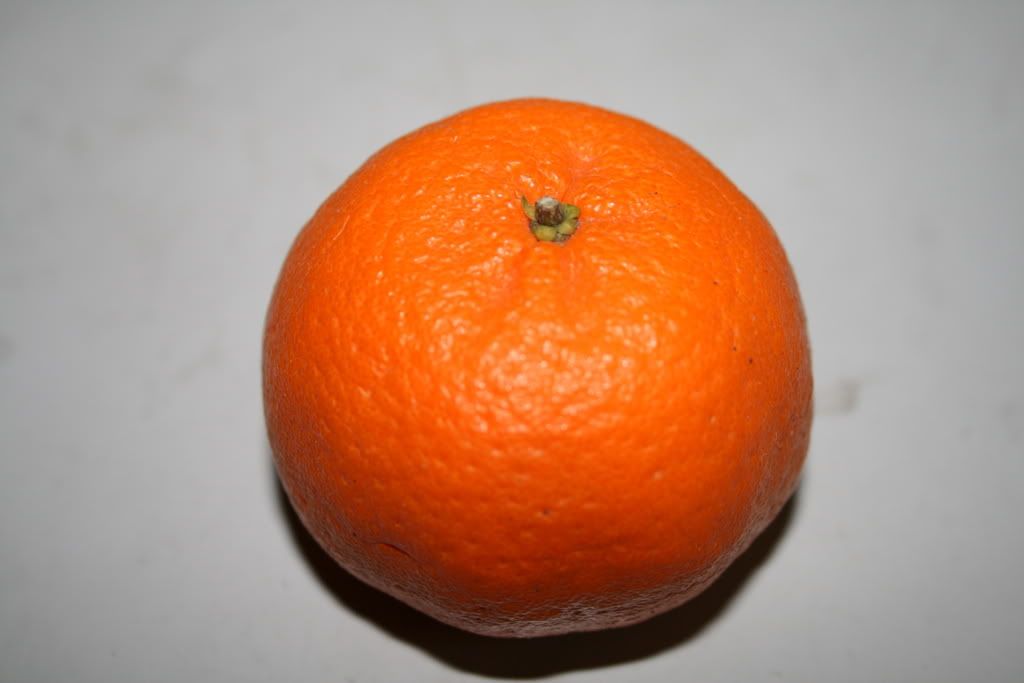 Just an orange, which is taken last night.
In Spring Festival,Leafhhou came to Shanghai by HaiNan Airport. The waitress gave her an orange during breakfast, then she left it me as a gift,Joking. Thanks Leafhhou for this good gift.
One month past, what does the orange change? Fresh now!